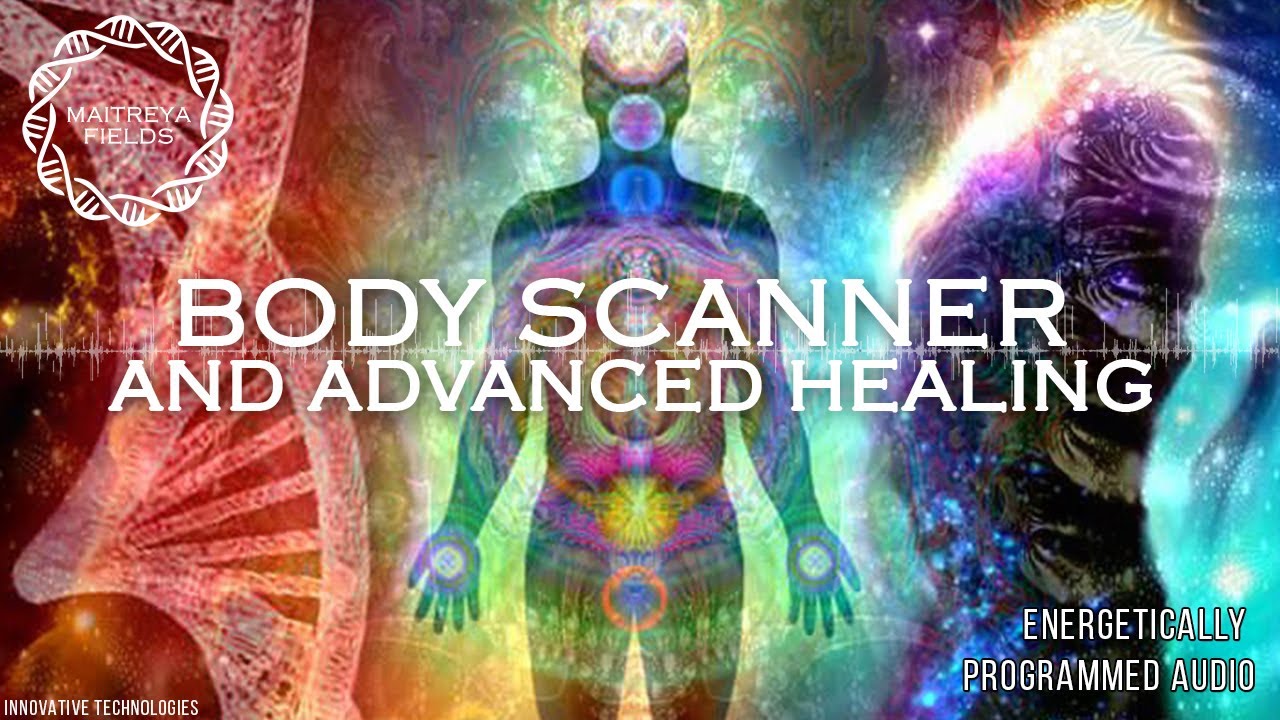 Body Scanner and Advanced Healing / Energetically Programmed Audio
This audio is programmed to make full body scan and recharge all organs and cells that lack of energy. All diseases start with this – lack of energy in some body part.
Audio is programmed to recharge all organs with their own frequency and the cells with neutral energy and unconditional love.
It's not necessary to be ill so you can use it. Any time you need some extra energy, before workout or something else – you can listen to this audio.