Dear Friends,
Wishing you all and your loved ones a beautiful and blessed new year 2022. May the Universe bless you with everything your heart desires - it will because we are in good hands with Maitreya (no flattery intended)
I'm an ardent and religious fan and follower of our Dear Maitreya. I use her fields and DMs extensively and they have helped my HUGE, in various ways - from my Mental health (I was down with severe depression, anxiety - real messed up) and Maitreya got me out of it and improve on it. I have even been able to get back to my long lost passion of Fitness and Guitar playing…
Just wanted to quickly share a few of my fitness results and Guitar playing videos - just as a yoken of thanks for everything Maitreya Fields has helped me achieve and hoping it may inspire a few of us.
Dust in the Wind
Tears in Heaven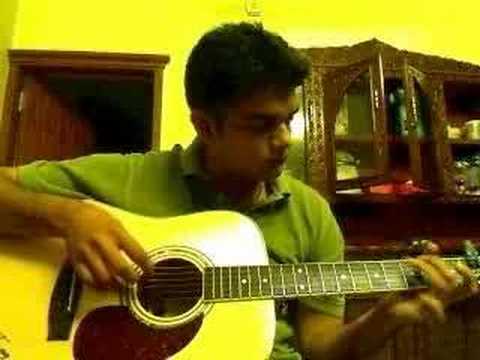 Fur Elise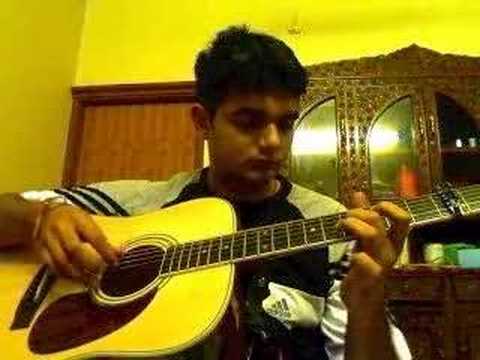 Thank you for watching and viewing my content- wishing everyone a Blessed and Beautiful life filled with lots of peace and joy.
Warm Regards and Love to my Maitreya Family,
Kush