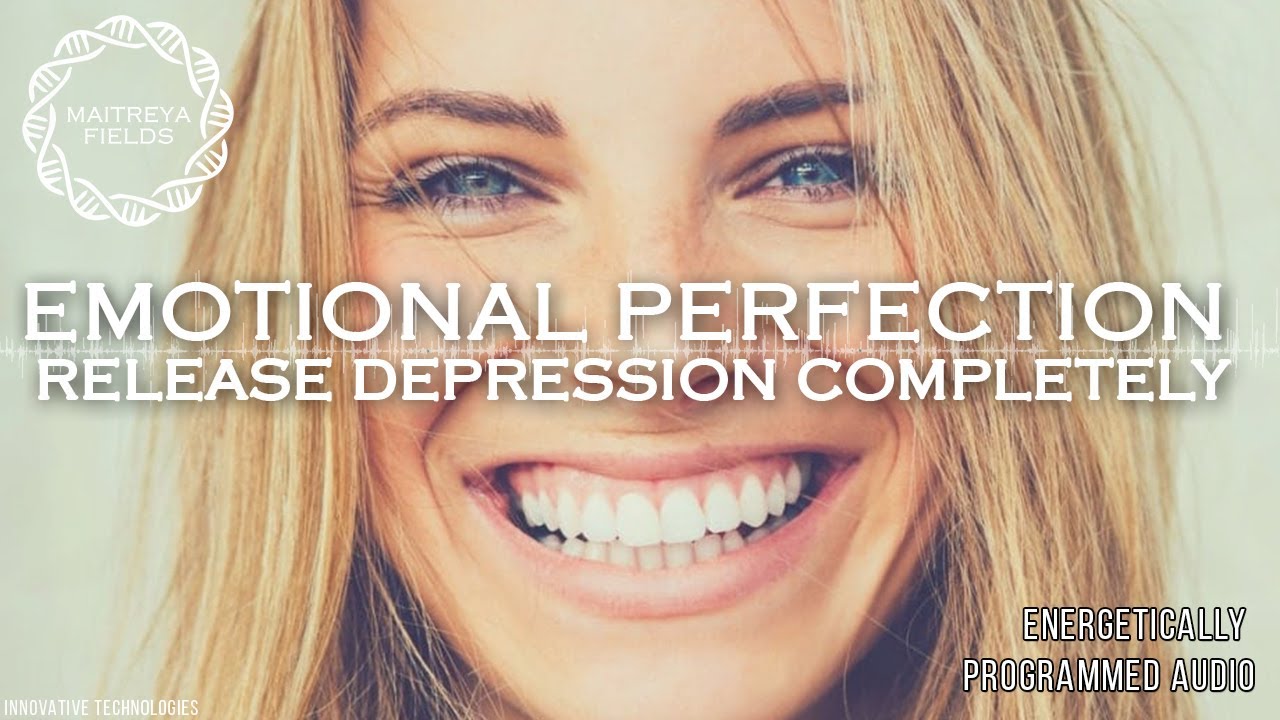 Emotional perfection:
Emotional flaws are the unconscious driving force that holds a person down from every single aspect of life even if he is not consciously aware of it. It can impact a person more than he could even think of. It can shape one's belief system and bend one's reality. If not properly handled it can be a huge block between his success and prosperity. But what if it was possible to erase every single mental flaw imaginable? This field is for that purpose only. This has many fields to deal with these situations perfectly.
Cortisol removal: cortisol is the main element that produces anxiety. People who have higher amounts of cortisol suffer from anxiety everyday. This field will prevent the high production of it.
Neural hormone balance : Balances all hormones automatically so that you will never feel down due to hormone imbalance. Our hormone plays the main factor in our mood balancing. It balances the production of serotonin, oxytocin, GABA, Dopamine and Endorphins. As a result being depressed would be impossible since depression is simply the lack of "feel good" chemicals and since they will be balanced in all manner you can live a stress-free life.
Subconscious blockage removal: Removes all subconscious blockage which holds you back emotionally and in all other ways of your life.
Fear removal and alpha mindset: Remove any unconscious fear or phobias that you are not even aware of. That could be from childhood trauma, past life and anything that is related to an event that causes fear in your mind. Also gives you strength to face them…
Brainwashing: It programs your subconscious mind in a manner that it will automatically balance all these hormones when they are out of balance even if you are not using the audio since it will program your subconscious beliefs and system in such a balanced manner. Simply completely rewrites your ego and thought pattern. You will keep feeling good even if you do nothing…cuz one doesn't need to do anything special to feel that way…it's everyone's birthright.