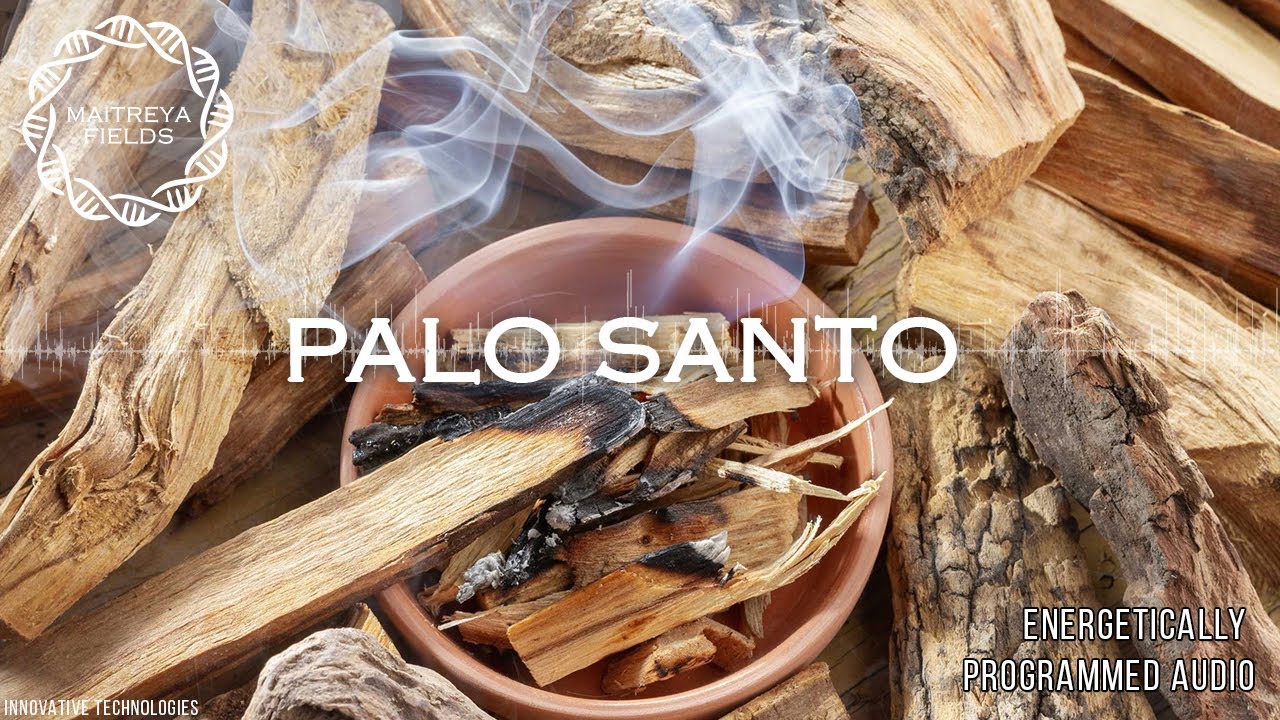 Palo Santo has many benefits, but as summer knocks on our door the first benefit we want to tell you is that this tree is used to repel mosquitos. It's also said to deter ants, termites, and flies.
It will energetically clear your home, you and people that are in range of 15-20 meters. Palo Santo is used widely by shamans and other people who have spiritual practice to clear the space from bad spirits and entities.
It gives a nice and fresh mood with a taste of a new beginning.