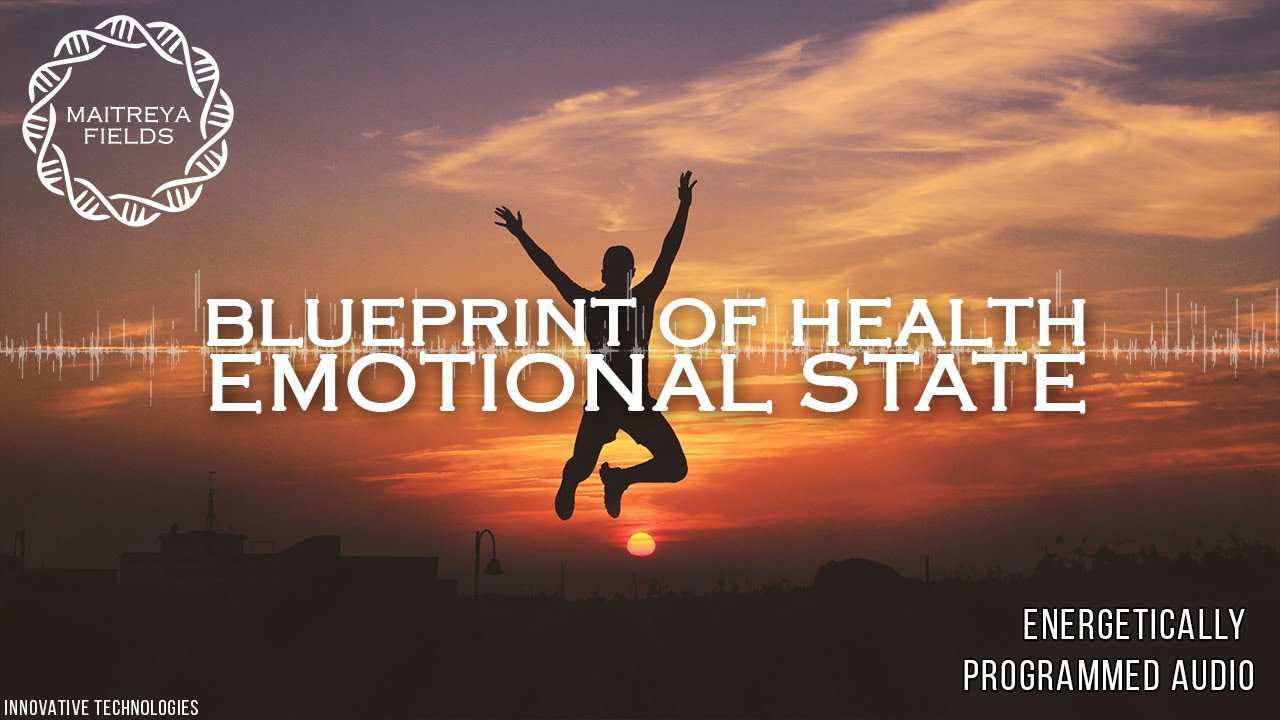 This field will give you the blueprint of a healthy emotional state and it will regenerate your emotional body completely.
It will remove all types of disturbing emotions, clear blockages, and release stuck energy from different parts of your body.
You will also receive around 20 different energies of positive emotions inside your cells: unconditional love, joy, acceptance, purity, gratitude, and others.