[Creating a topic for this field since there was none yet]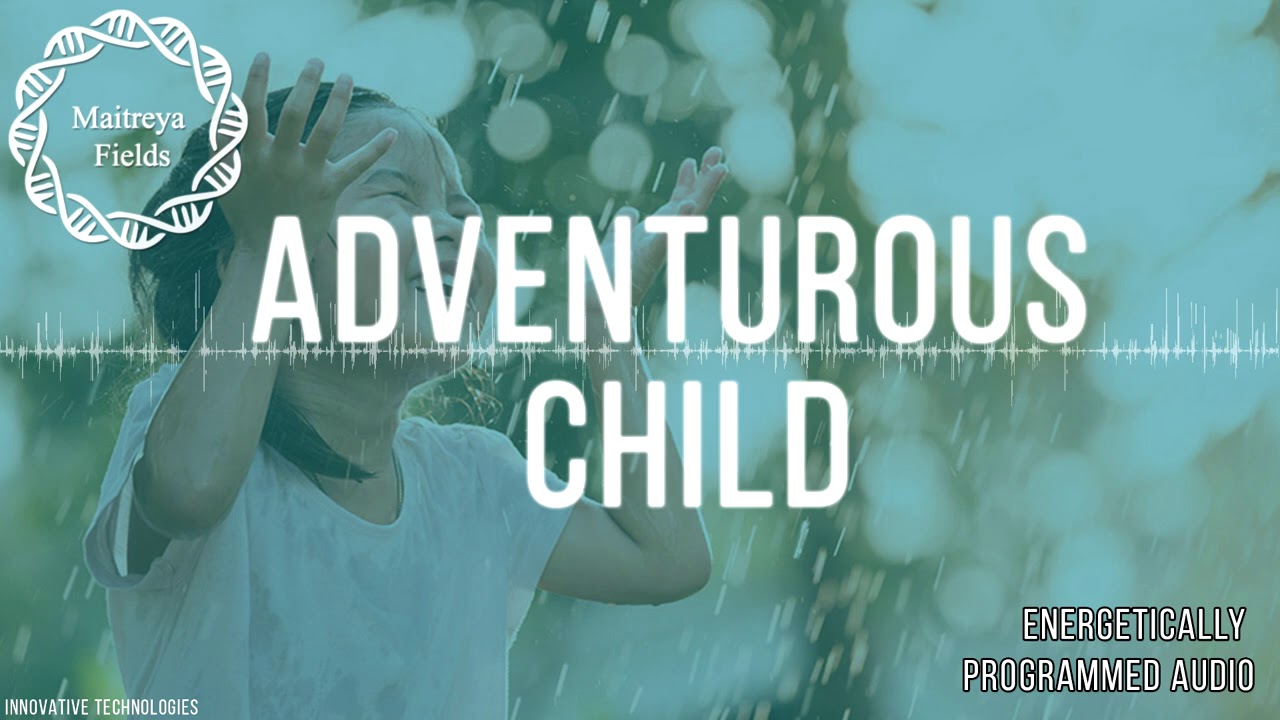 This audio will bring to you "the old good times" when you were kiddo.
When we had no worries, no past and no future. It will infuse us with a calm energy, but at the same time it will ignite children's curiosity to explore the world and experience everything as if it were happening for the first time.
Emotions of gratitude, love, curiosity, a desire to search and explore are also included in the audio, just like a small child.
And to complete the set, because we are no longer children, but adults, we have included energy-boosting for attracting wealth… that will allow us to have more travels and experiences.