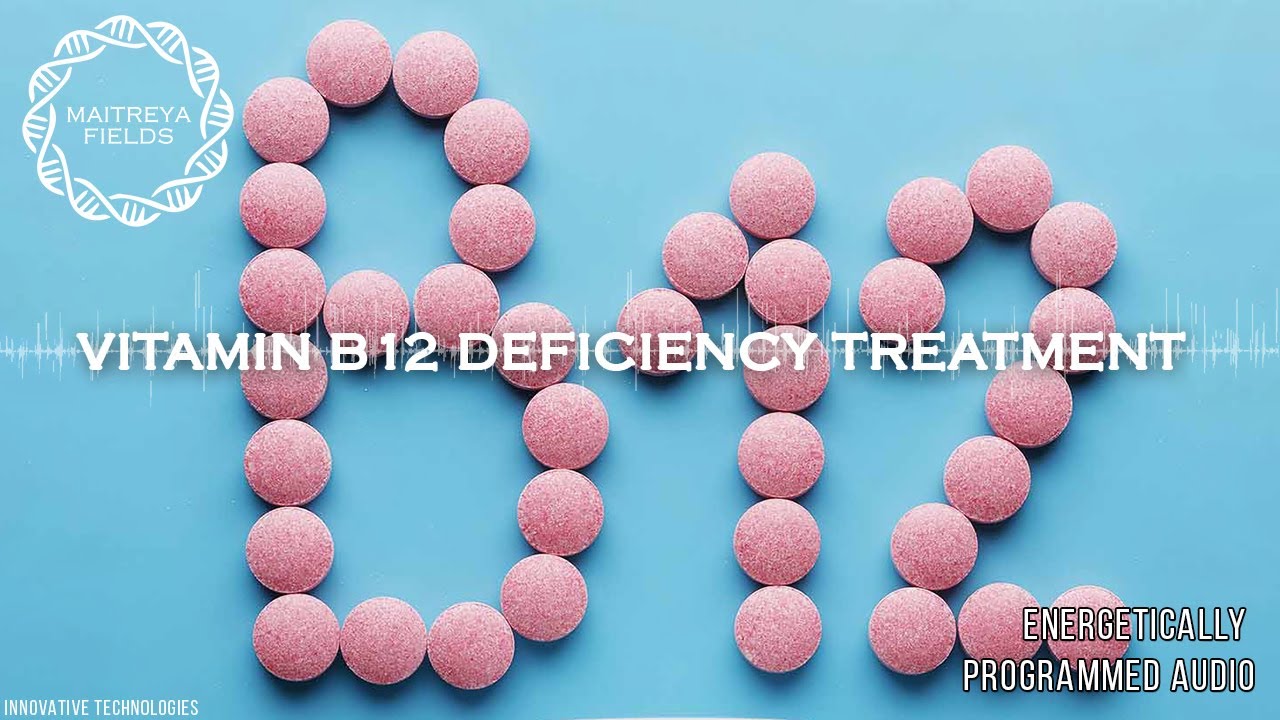 Vitamin B12 deficiency can result when the following occur:
· People do not consume enough vitamin B12.
· The body does not absorb or store enough of the vitamin.
It will regenerate the small intestine absorption ability thus increasing the B12 levels in the body.
Listen 2-3 times a day / speakers are better.